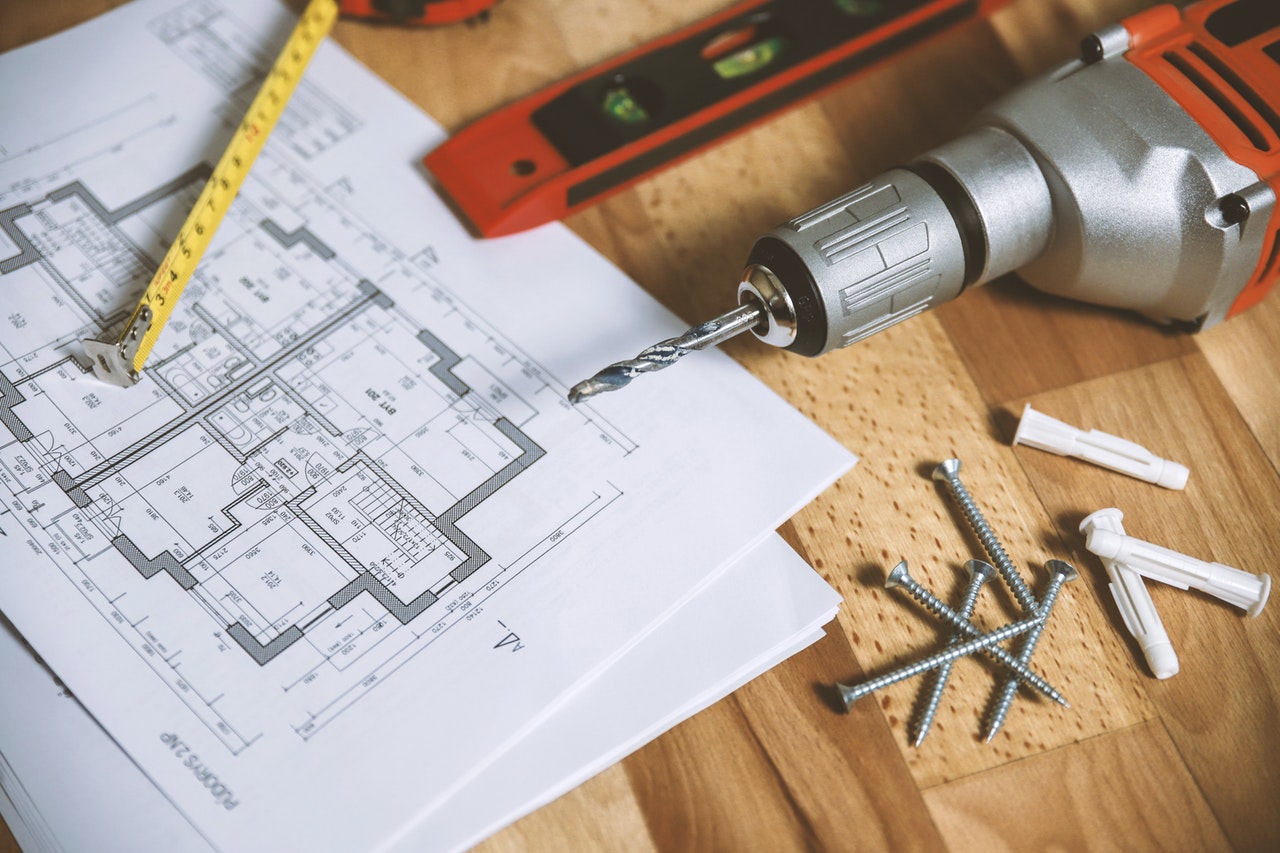 When renovating or building a new home, many homeowners find themselves spending more than they had anticipated because some are not aware of the material and construction costs. As a homeowner, it is essential to understand these processes so that you can keep an eye on the project and the contractor. Read below for tips on how to manage your building contractor.
Write It Down
After you identify the contractor, make sure that you go through all the projects details such as the estimates and completion time frame. After you have discussed the p
articulars ask for estimates and sign a contract or agreement to cover yourself. It's important to have the agreement to establish the fact that the contractor or their subcontractors are not your employees. In case of any accident on the site, you will not be liable to pay medical bills for them.
Keep an Eye
Keeping an eye does not necessarily mean that you are micromanaging your contractor, but it's a great way of monitoring the project's progress. It's good to make regular visits so that you can ask questions and ensure that everything is running according to the plan and schedule.