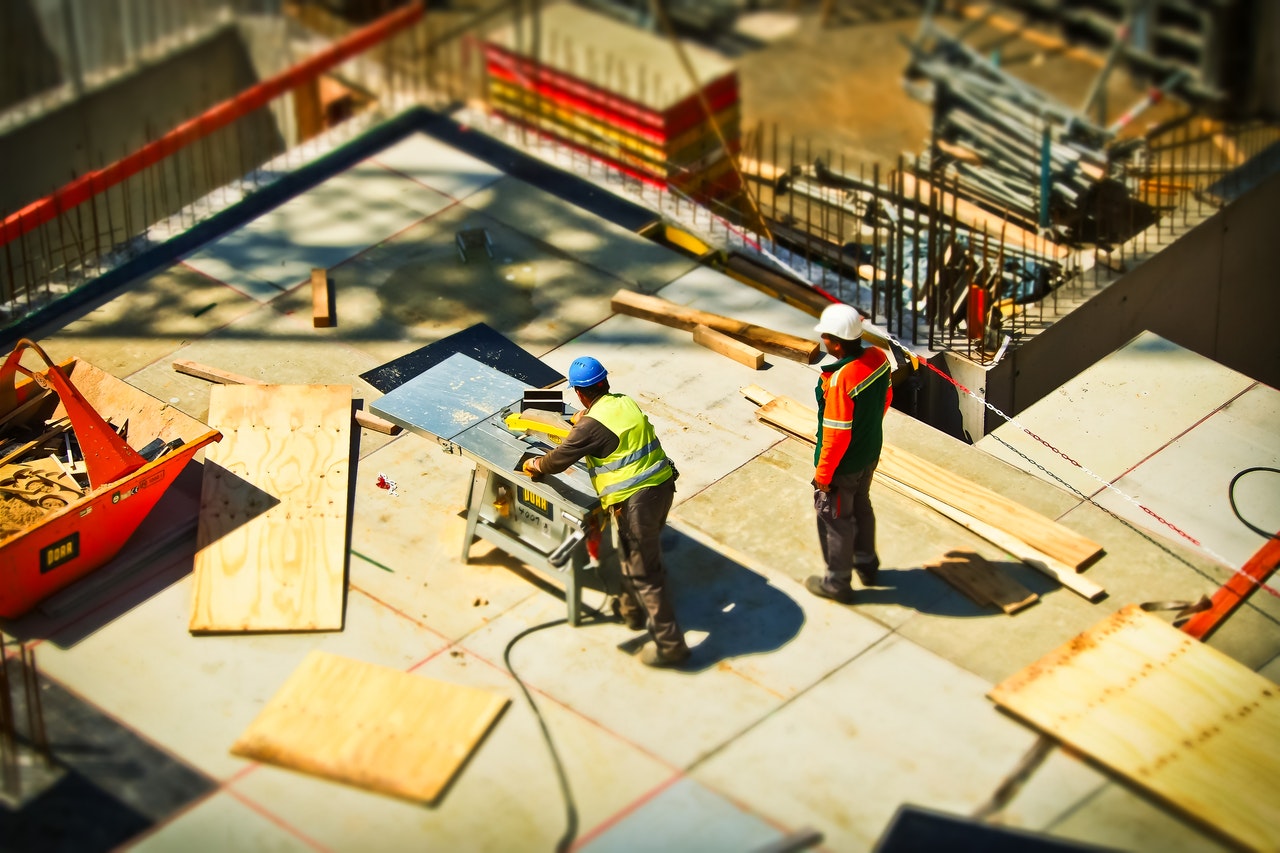 Everyone wants to own a place to call home. Building a house from scratch is a fulfilling project since one can incorporate their ideas and preferences into the building plan. If planning to construct your house from scratch, some many variables and elements should be considered before starting the project. This is because house construction is a process which can be overwhelming and small details can easily be overlooked. Here are some factors to consider when building your dream home, in no particular order.
Location
The location is the most important factor to consider since it's likely that may not have relocation plans in the near future. Choose a neighbourhood that fits your lifestyle as well as one that is near a shopping centre, medical facility or other essential amenities. Also, consider access to the transport network.
Price Range
The price is another important factor since one will choose the plan and design depending on how much they are willing to spend constructing a new house. For a successful construction project, one needs to come up with a budget and make sure that they stick to it to avoid wastage that may arise during the construction process, such as overpayments or delayed construction timelines.
Contractor
When planning to build your new home,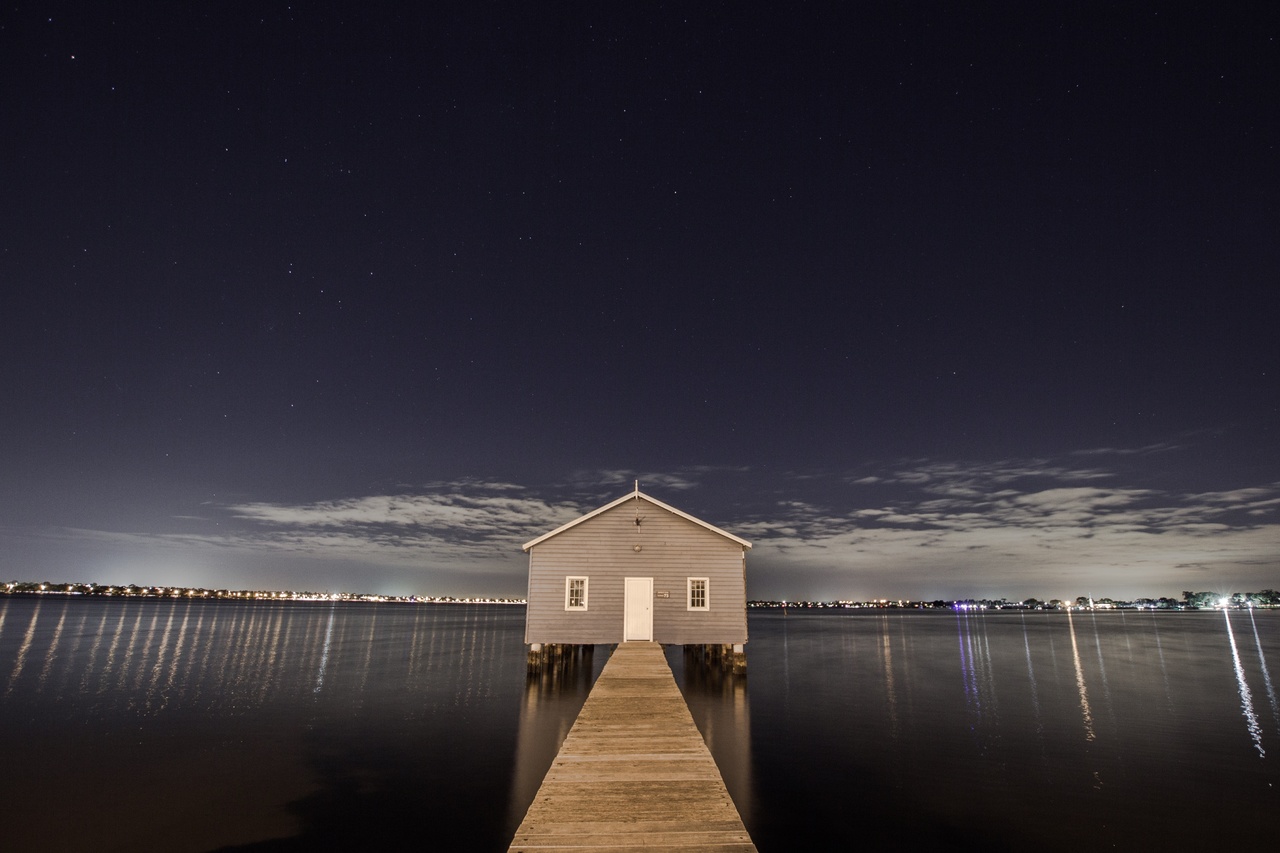 choosing the best contractor will help you save on time, money and have peace of mind. This is because an experienced contractor will bring along the needed skills and advice when undertaking the project. Cost should not be the only thing to consider when settling on a contractor, but factors such as reputation, financial stability, warranty and reviews also play an important role. It's better to pay more than going for less and compromise on the quality of service.
Government Requirements
In most cases, local governments have guidelines and requirements that must be followed when constructing any structure. Before starting the project, it's necessary that you contact the local authorities and inquire about the construction applications required in the region where you wish to construct your new home. A competent contractor may help you through this because in most cases, they are aware of these requirements.
Size of the House
Having in mind the size of the house you want to construct will help you determine the number of rooms and the budget. In most cases, this is determined by the size of the family, as well as other amenities one wants to be included, such as an outdoor swimming pool or garage.
A house construction project can be both time consuming and an expensive undertaking. However, building your own home brings some level of satisfaction, since you can customise the house depending on your needs and lifestyle.