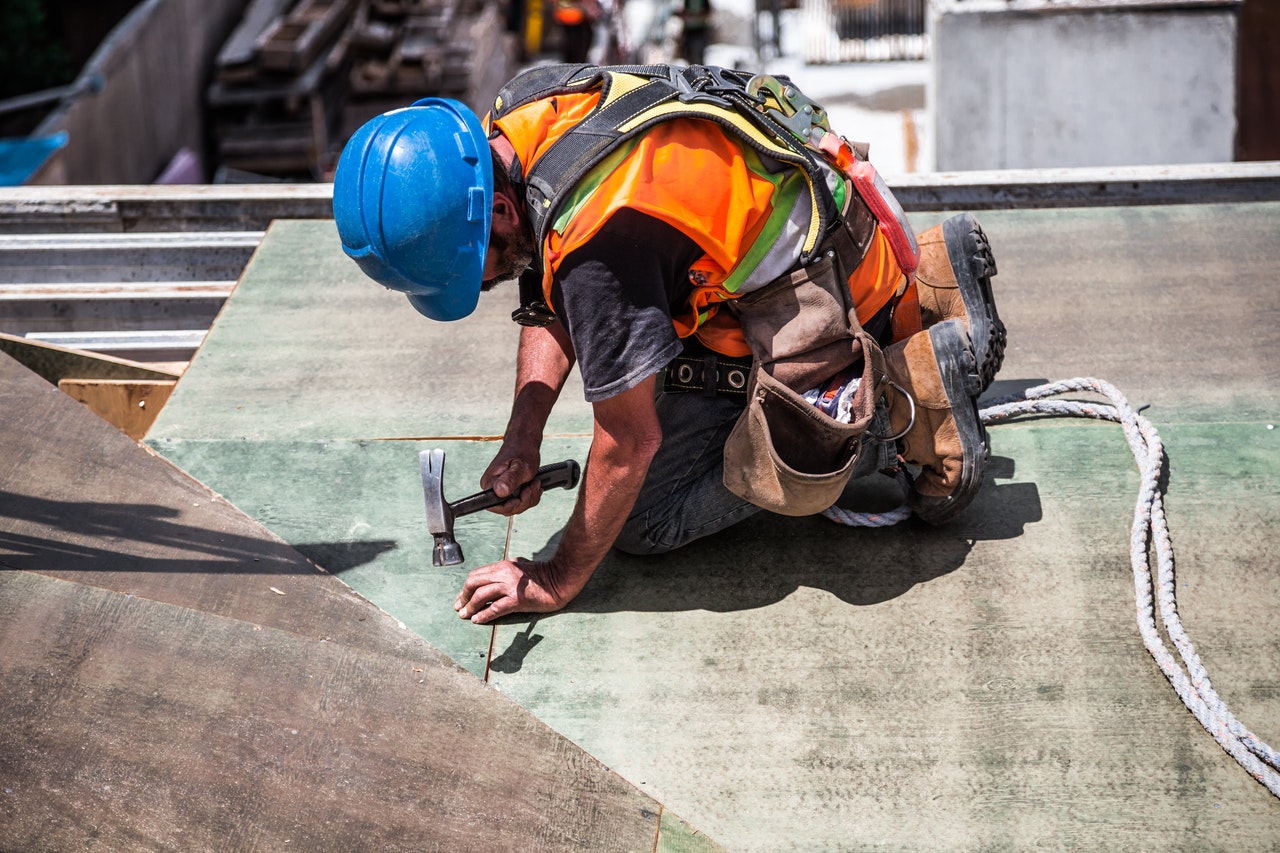 Construction entails converting another person's idea into reality which is a major cause of conflict between contractors and homeowners. The client has ideas and dreams of owning a palatial home, while the contractor has the skills, experience and tools to fulfil the dream. Because of the nature of such contracts, its important to know what to expect from contractors after engaging them.
Prepare to Meet Often
Communication plays a vital role during a project's lifecycle. Clients should be ready to meet the contractor regularly from the onset. This will al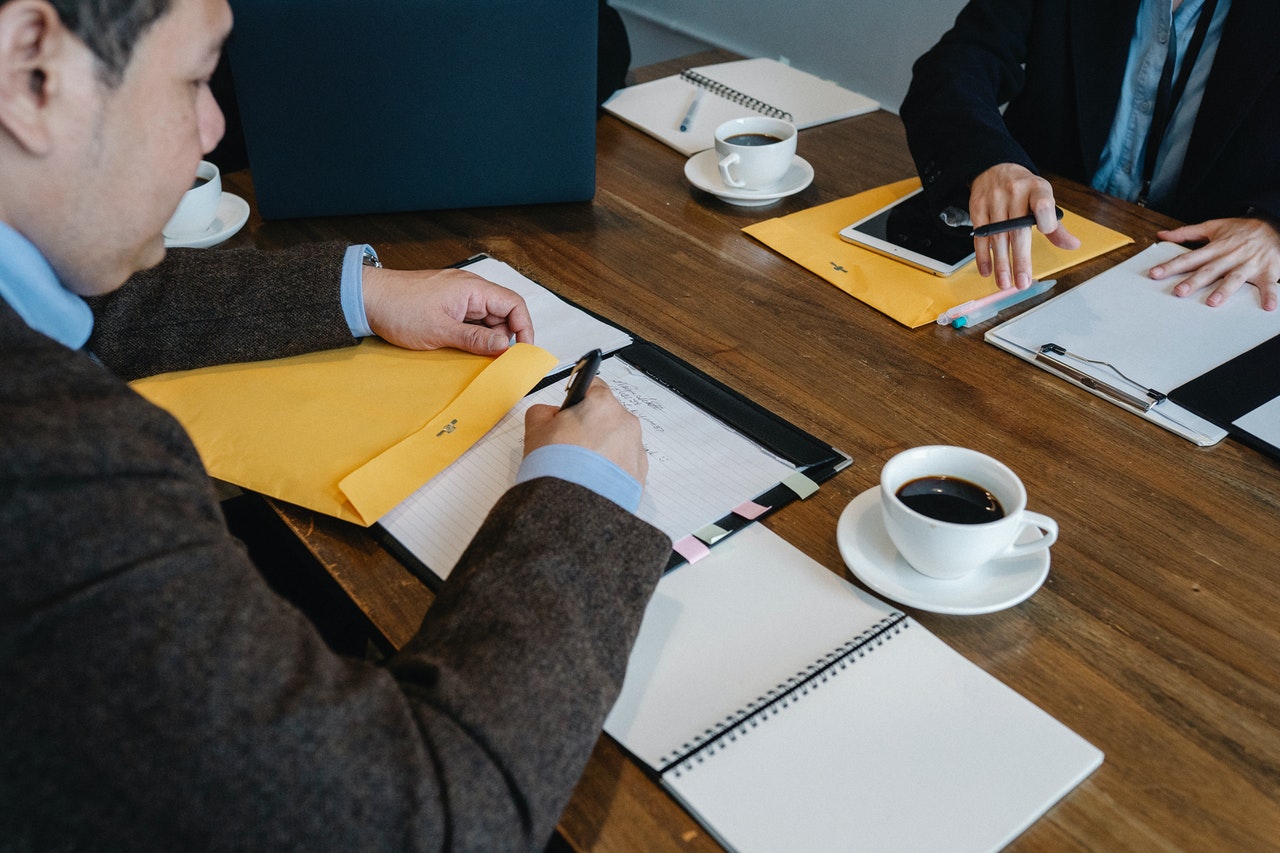 so enable the client to access the project and ask questions if not satisfied with some aspects of the project.
Things Might Get Stressful
When engaging a contractor, clients must accept that whether its renovation or building from scratch, it's normal for something to go wrong. With this in mind, it's advisable that you engage a contractor who will communicate to inform you if something has gone wrong. This may include a pushed project deadline because of delayed material delivery, bad weather slowing the construction works or even minor setbacks such as a frame not fitting into its allocated space.